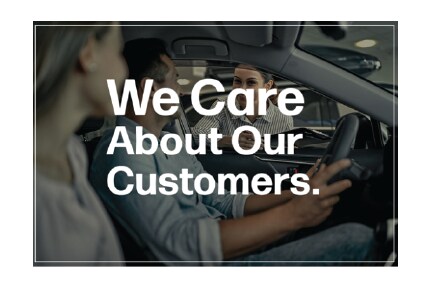 Governor Pritzker's revised stay at home order takes effect on May 1st.  For the most part, the revised order is a continuation of the original stay at home order, plus face mask requirements in certain situations.
 
WHAT CHANGES 
FACE COVERINGS: 


Individuals over 2 years of age who can medically tolerate a face mask will be required to wear a face-covering or a mask when in a public place, including dealerships, where they cannot maintain a six-foot social distance. Your employees in the showroom and other public portions of your dealership will need to wear face masks when they come within 6 feet of customers other employees. Similarly, employees in non-public portions of your dealership who cannot maintain 6-foot distancing will also need to wear face masks.
 

ESSENTIAL BUSINESSES: 


Essential businesses will be required to: 

Provide face-coverings to all employees who are not able to maintain six-feet of social distancing from customers or other employees;

To the extent possible, schedule appointments so as to limit occupancy within the public portion of the dealership at 50% of capacity; 

To the extent possible, set up the dealership to maximize spacing between customers; and

Post signs to communicate with customers about social distancing and face covering requirements.
Your customers are responsible for wearing face masks when entering public places where it is not possible to maintain 6-foot social distance. Although not required by the Executive Order, dealerships may want to make face masks available to customers who do not have their own.    
        
WHAT REMAINS
The modified order maintains the requirement that in-dealership sales activity be conducted by appointment. Dealerships may also continue to conduct sales online and by telephone. (Additional information about digital retailing, including a recording of a recent webinar on the topic, is available on NADA's website, click here). 

It is recommended that dealerships post signage on their showroom entrances, including internal entrances connecting the service department to the showroom, stating that customers can be admitted by appointment only and providing contact information to make appointments. Customers admitted to the showroom should be checked against an appointment log to confirm compliance with the appointment process.

Additional steps that dealers may consider include: 
Staggering work schedules and, if feasible, allowing telecommuting to minimize the number of employees in the dealership at the same time.

Making hand sanitizer and sanitizing products readily available for employees and customers.     

Implementing separate operating hours for elderly and vulnerable customers.

Posting online when the dealership is open and how to make appointments or continue services by phone or remotely.
A copy of the press release announcing the modified Executive Order can be found here. A draft copy of the order can be found here.